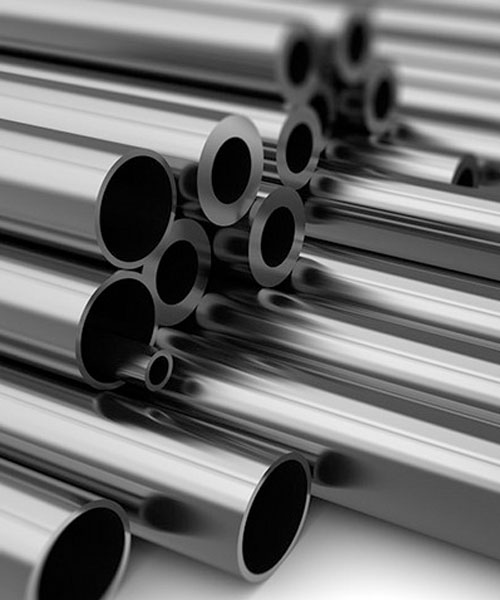 Welcome to TOTAL PIPING SOLUTION CO.
We Are Here to Increase Your Knowledge With Experience
Total Piping Solution Co. is one of the leading stockists and distributors of Pipes, Fittings, Flanges, Valves, Gaskets, Stud Batts and associated equipments. Catering to the Oilfield, Refinery, Petrochemical, Gas, Marine, Energy, Desalination, Civil Construction and allied small to heavy engineering industries in the Middle East, North Africa, the Caspian regions and beyond.
Total Piping Solution Co. operates from a strategically located office in Mumbai. This provides us with excellent access to sea, land and air transportation facilities. Our warehouse is equipped with the most modern material handling and stacking systems allowing efficient, accurate, storage and retrieval methods. maintaining optimal stock levels enables us to meet our customers' requirements in the shortest possible lead times.
Total Piping Solution Co has the stocks sourced from reputed, international, manufacturers who, in turn, hold the approval of major end-users globally.
Total Piping Solution Co with its experience, knowledge, com-petence, capability and commitment to excellence in customer service is ideally placed to meet the wide-ranging needs of your industry in the most efficient manner.
Our courteous, dedicated and responsive Soles deportment along with our vastly experienced Technical Department provides clients the best possible service-promptly and efficiently.
The success of Total Piping Solution Co. is built on our exten-sive stocks, our working procedures, professionalism and dedication to the pursuit of excellence on all areas.